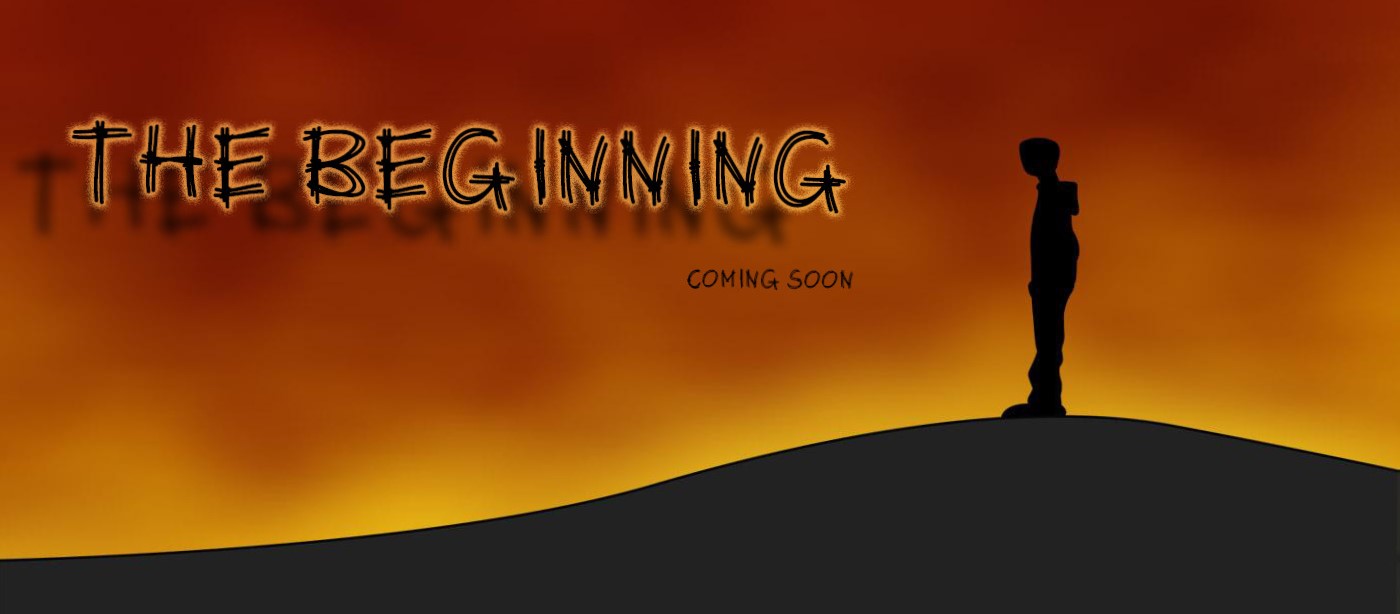 The beginning
ABOUT GAME:
It will be about survivor who´s name is Drew. He will be surviving in desert territory where is critically little water and food. And he need to find way to live.
STORY:
It all began with the fact that Russia released a biological weapon to the entire planet because of their controversy with America and Asia. In spite of this, they launched a biological weapon that changed the climate of the planet in less than 2 weeks. And that's how it all started
DEVELOPERS:
---
Oliver Držík - Artist, Programmer
---
Version 1.0.0






























SUPPORT:

You can support me if you want (with cash). Its your choice.
Gamejolt: http://gamejolt.com/dashboard/games/237448
FB: https://www.facebook.com/lonelygamestudios/


CONTACT:
Mail: lonelygamestudios@gmail.com
Phone number: 0944709338